Robert Grubisa has sent me a report of some fun he had recently. An inspiring project!
This weekend Ante Kovacevic and I have finished the second two-day workshop in Zagreb for future instructors of marine modeling. The first workshop (when Ante and I built one model as an example) was organized in November 2003. At that workshop, teachers of technical skills from elementary schools, youth organizations, and interested people from sailing clubs, were given a complete kit of a G-70 class radio control yacht, the "Mica Mala" design, including basic RC sets, a total of 15 kits, and were tasked to finish the boat and then sail in a promotional regatta in the next workshop.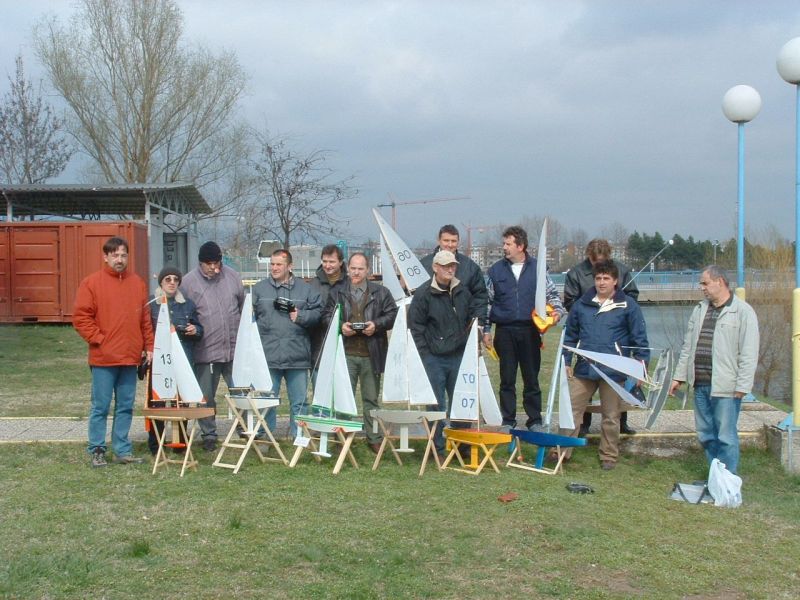 During the second workshop, basic boat tuning and the RRS were presented. Eleven boats of fifteen have been completed and ready to sail, which I consider as a great success. The next step is of course RC boats made by children under the supervision of the now-trained instructors.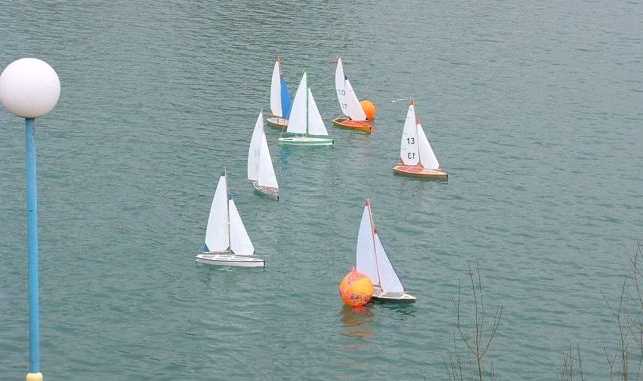 We hope that in June 2004, after the end of this school year, a regatta for the G-70 class will be organized. Already finished boats will be sailed by children. The main goal is to find keen and talented boys and girls as future IOM sailors at National and International level.
2005-12-18